Your business is fully covered
Managing entire Data lifecycle
Business Analysis
We know that it is not only about What you do but also How you do it. Our Team helps our customers to analyze current processes and optimize them based on the Data.
Process Automation
We provide highly tailored services for process automation with best-in-class low code tools and backend process automation with Python and NodeJS.
Data Modeling
Data analysis services that we provide vary from building dashboards for the management to support c-level decisions to fully automated production prediction models to reduce operational costs.
Lightning fast automation with Comindwork
Comindwork is low-code platform for rapid development and deployment of custom applications using a model-driven, graphical programming approach.
Rapid prototyping of new applications (Average Time-To-Delivery 2 weeks)

Advanced web-based UX design with no limitations for adjustments

Ability for complex business process automation

Built-in development and testing procedures

Low cost for development and support
Some of the tools under our belt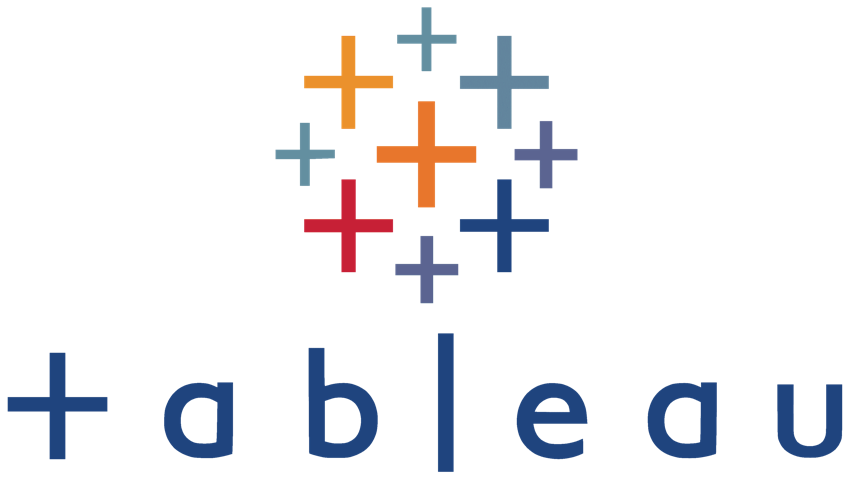 Let's talk about your business